Stress free fuel and EV services
Welcome to RSM Environmental
At RSM Environmental, we provide reliable fuel services and EV solutions to organisations across the UK. As industry leaders, we're committed to delivering high quality service that you can trust. Our team of experienced engineers help our customers keep their operations running smoothly.
We offer reliable support across all aspects of stored fuel management and EV solutions, from emergency spill response to routine maintenance and testing, we'll help ensure your business can operate efficiently with minimal risk.
Our comprehensive range of services includes 24 hour national spill response support, UK wide emergency fuel deliveries, fuel tank and EV charger installation and more.
Contact Us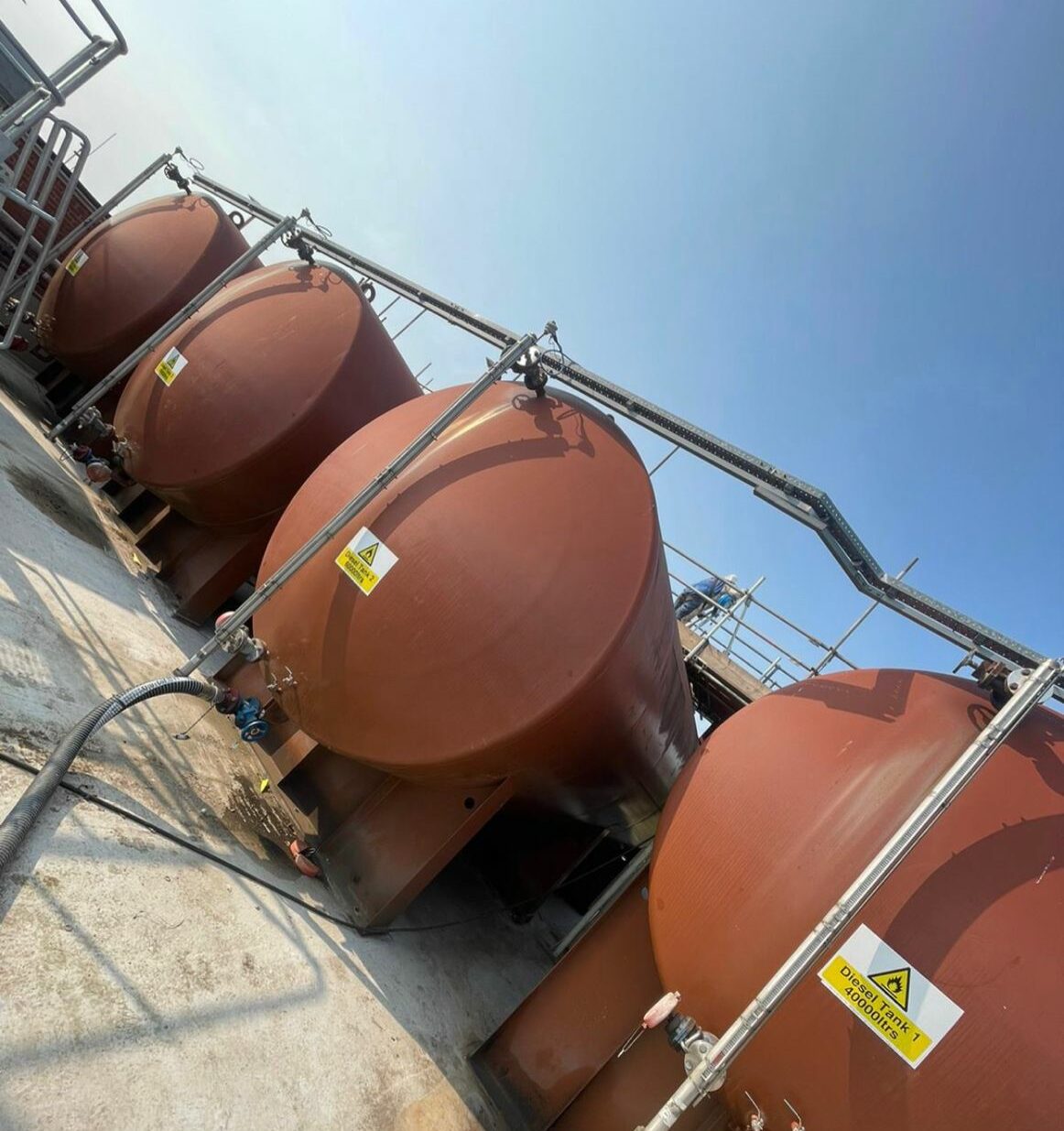 Our fuel service division helps our customers manage fuel systems and infrastructure, and provides 24/7 nationwide support for fuel spills, fuel delivery and fuel supplies.

RSM Fuel delivers a range of services which help ehance the performance of your fuel system and keep you compliant.

At RSM, our Electric Vehicle (EV) division provides cutting-edge EV charging infrastructure installation, testing, and maintenance services to help ensure your fleet is powered sustainably and efficiently.
EV charger installation
Efficient EV charging station installation by RSM. Power up your electric vehicle infrastructure with confidence.
EV maintenance
Ensure the longevity and performance of your EV fleet with RSM's EV maintenance expertise. Keep your electric vehicles running smoothly.
EV devices
Explore advanced EV devices by RSM. Stay ahead with our cutting-edge technology solutions.
Feasibility survey
Make informed decisions for your business and plan your EV infrastructure effectively with a feasibility survey from RSM.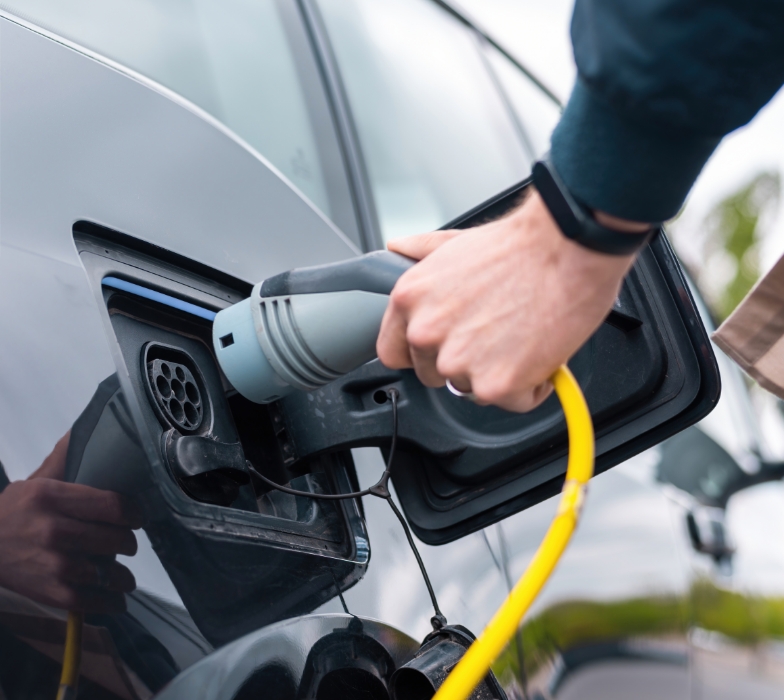 Getting the right support
At RSM, we understand the importance of getting the right support on your journey towards EV for your organisation. Our consultants provide expert guidance for businesses looking to make informed decisions regarding EV infrastructure and charging solutions. With our in-depth industry knowledge and commitment to environmental responsibility, we ensure that you receive the right support to get the most out of your EV solution.
Explore our consulting services
Why choose RSM?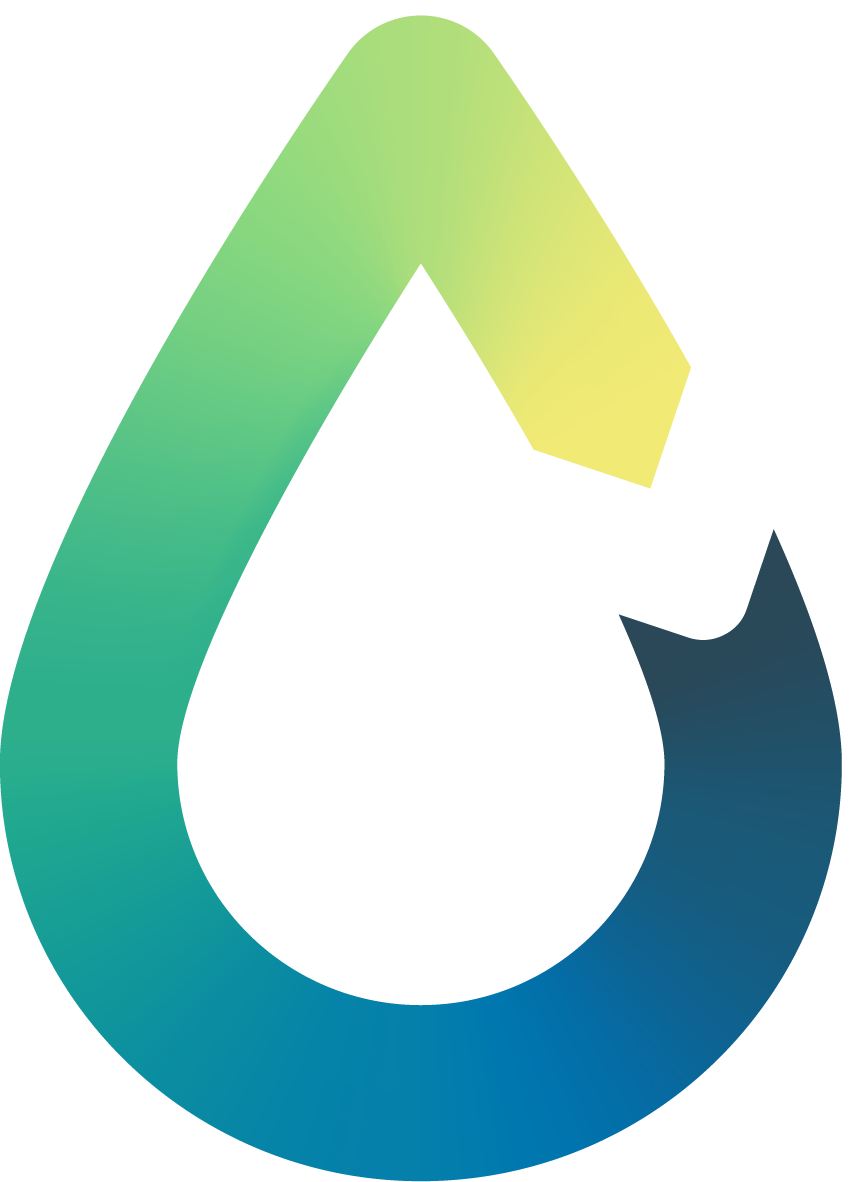 Expert support
Our team of experts have the skills and experience to take the stress out of your fuel delivery and tank maintenance requirements.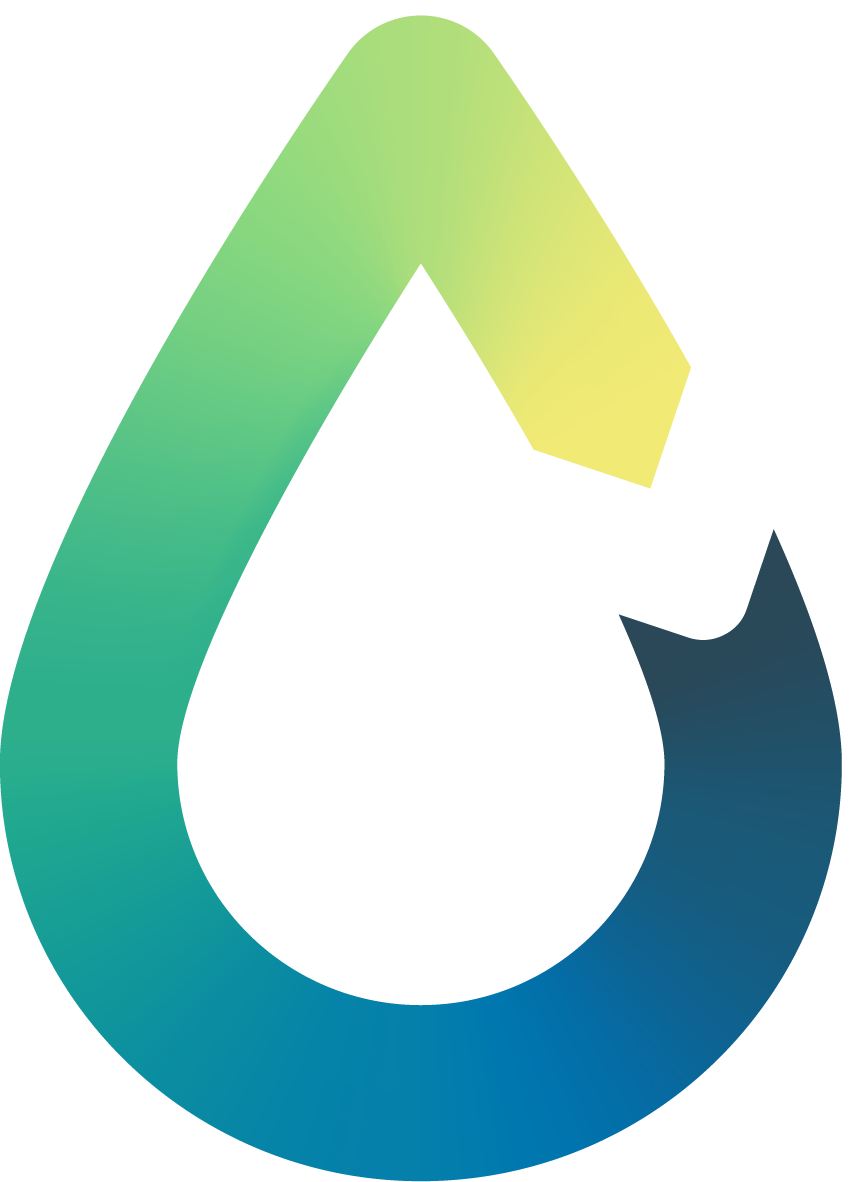 Nationwide
RSM cover the whole of the UK and Ireland. Our fleet of vehicles can convey anything from 500 litres to 36,000 litres.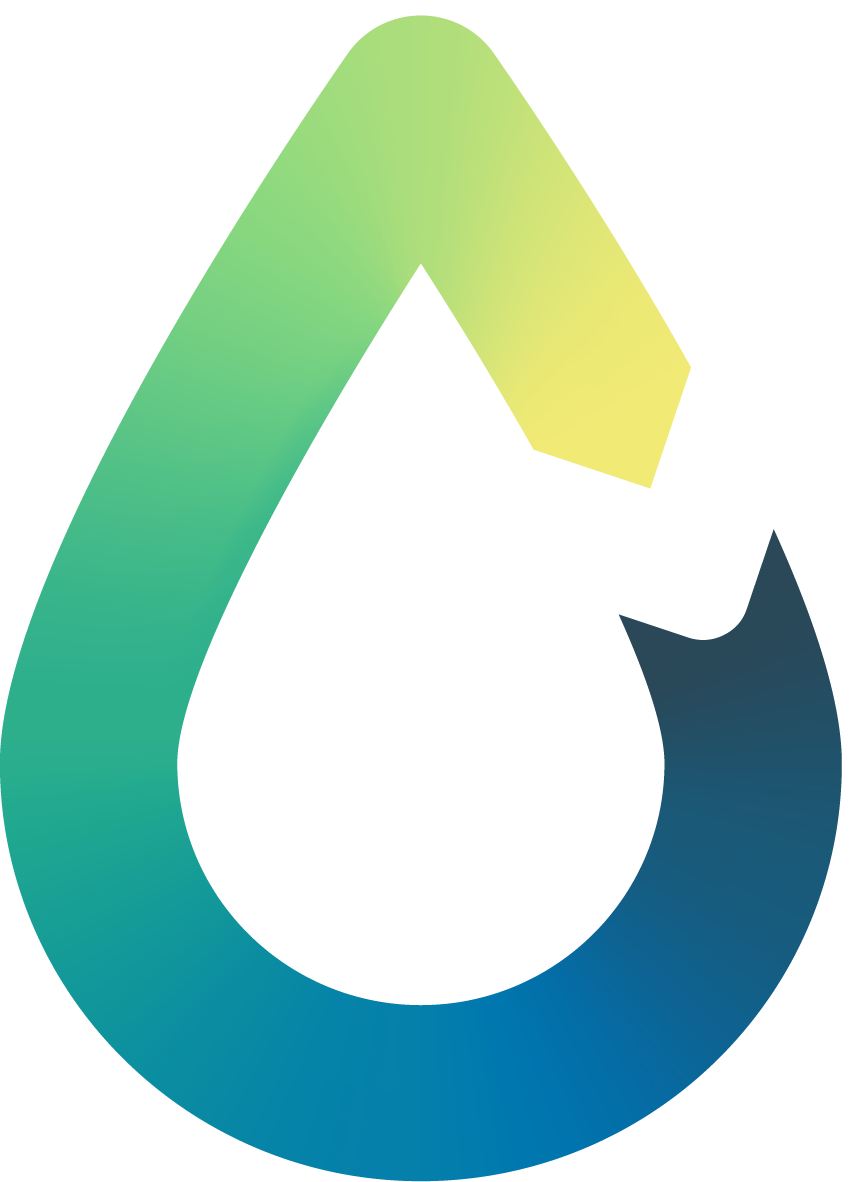 Quality service
Our core values drive everything we do. Our customers value our quality stress-free service that is people-focused, flexible and dependable.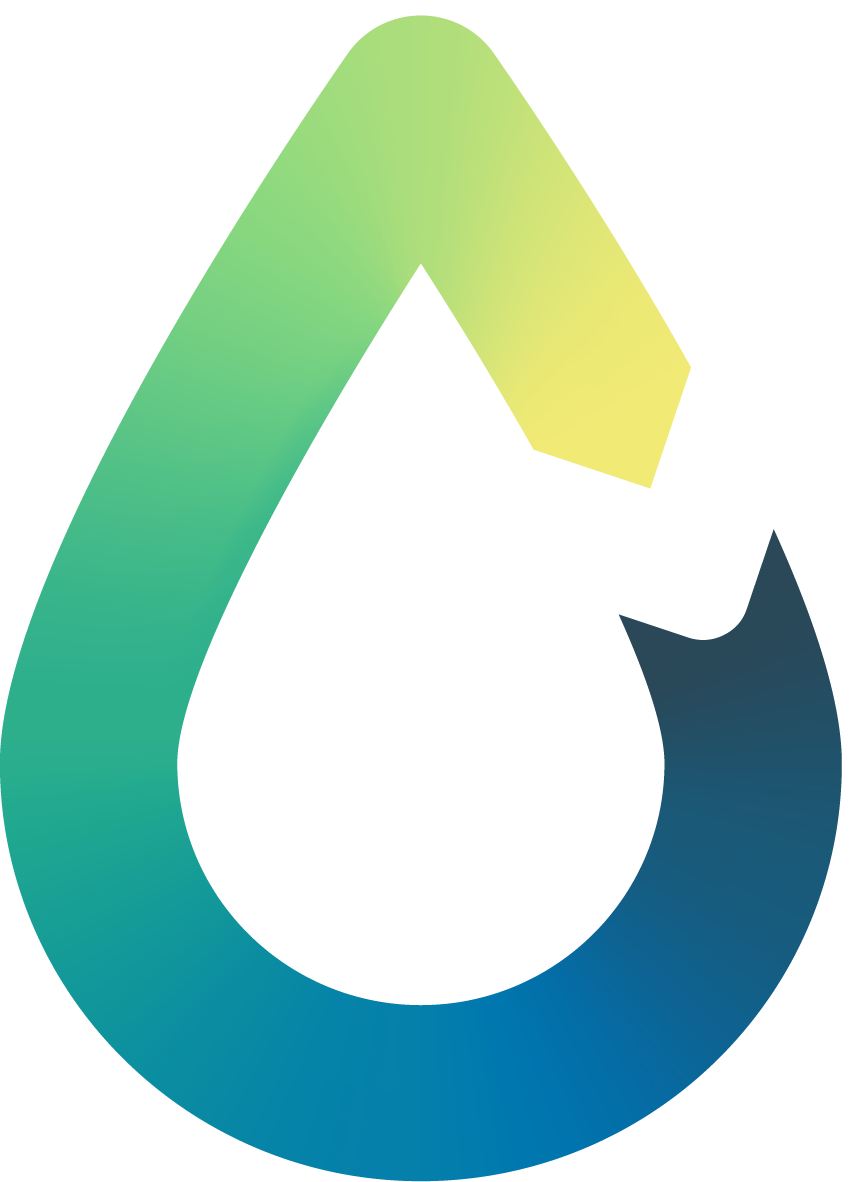 Solution-focused
Our consultative approach to working with our clients ensures we unearth the right solutions to keep your organisation running smoothly.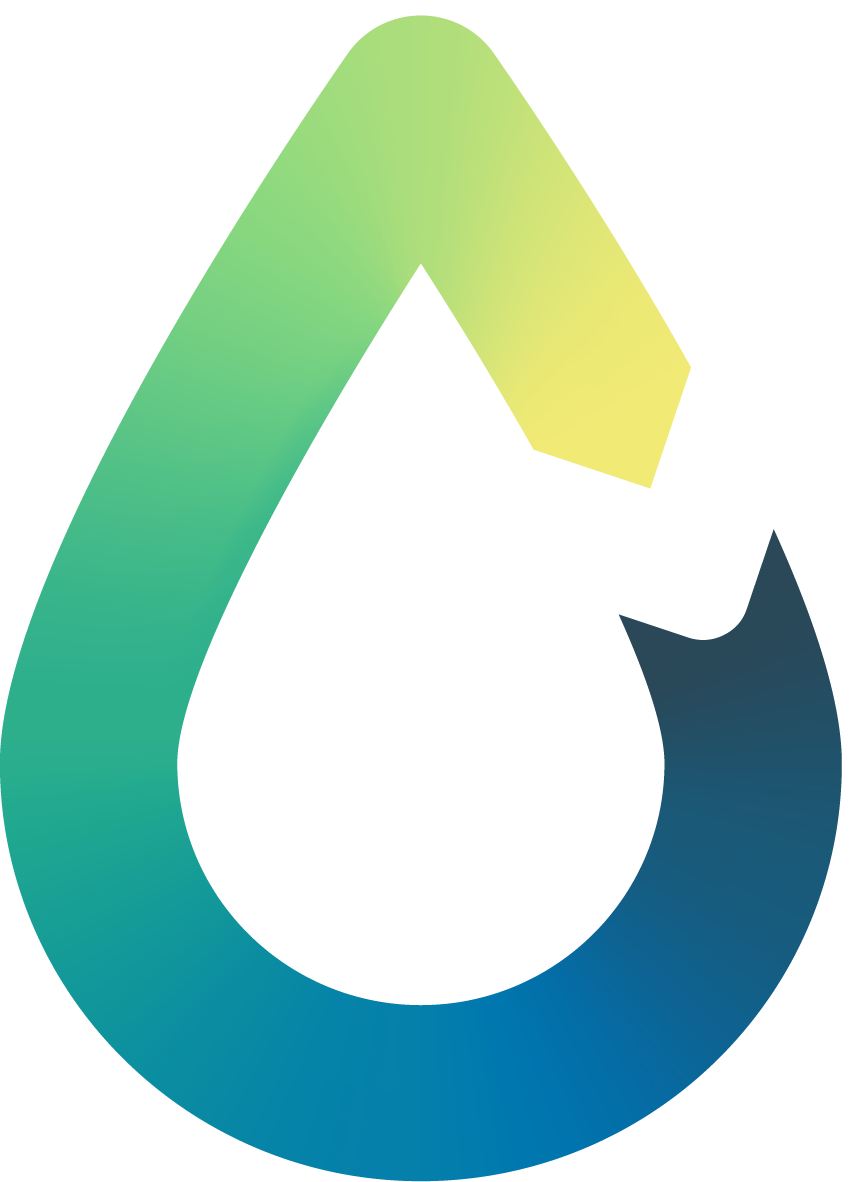 Cost-effective
Whatever RSM service you might need; you can rest assured the solution we provide for you will be cost-effective.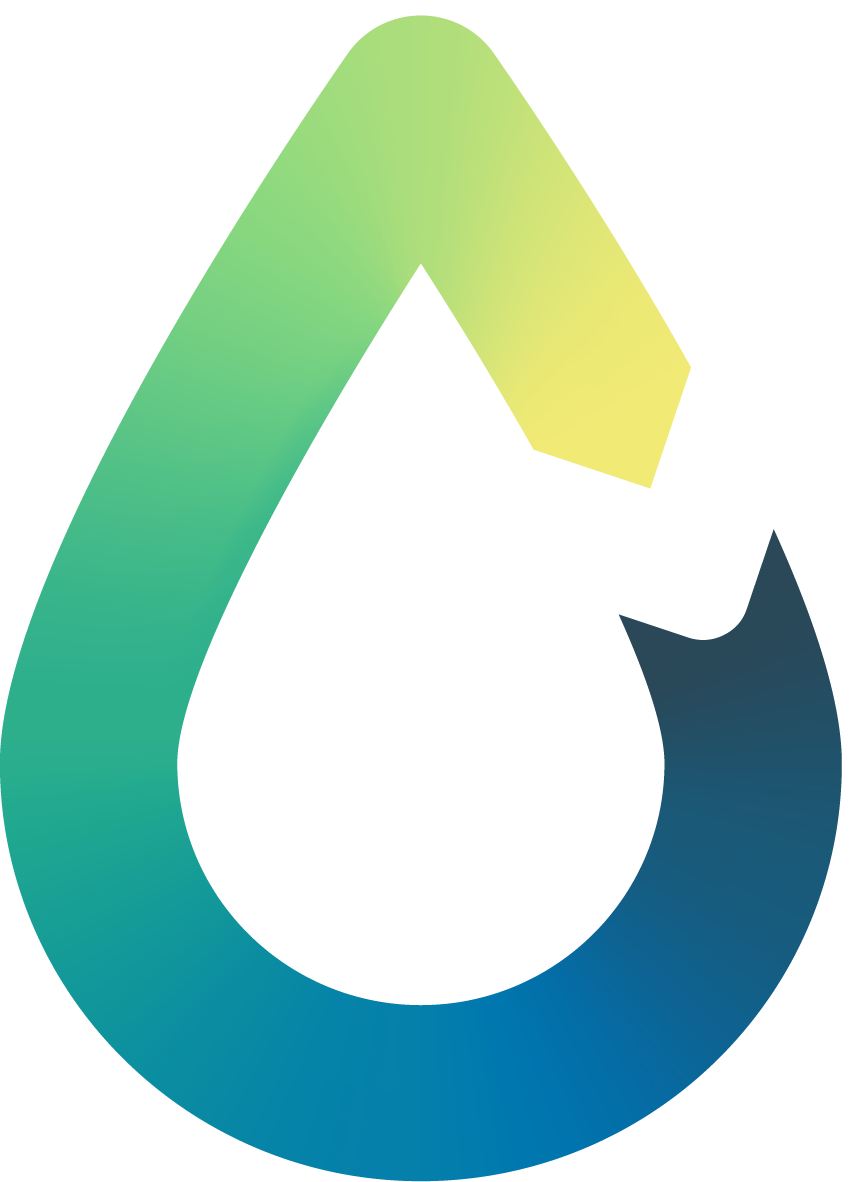 Here for you
No matter where you are based in the UK, we're here to deliver expert support when you need it – 24/7, 365 days a year.
Nationwide fuel delivery
Regardless of the time, the day or the circumstances, RSM can provide you with diesel, heating oil or red diesel anywhere and anytime you need it anywhere in the UK and Ireland.
Routine response
Reliable fuel delivery services to keep your business running smoothly and sustainably thanks to our fleet of vehicles which can convey loads of anything from 500 litres to 36,000 litres.
To organise a delivery, call  01422 291277 (8-6 pm) or email hello@rsmbusiness.co.uk
Emergency response
Our emergency delivery service is available 24/7, 365 days a year to support businesses in an emergency scenario and we'll aim to reach you within 4 hours if possible.
Call our 24-hr emergency hotline on 0330 320 0744.
Get in touch
94

%
recommend us
112
site visits
98

%
of customers are happy to endorse us
24
hour support
Trusted by…